Pricing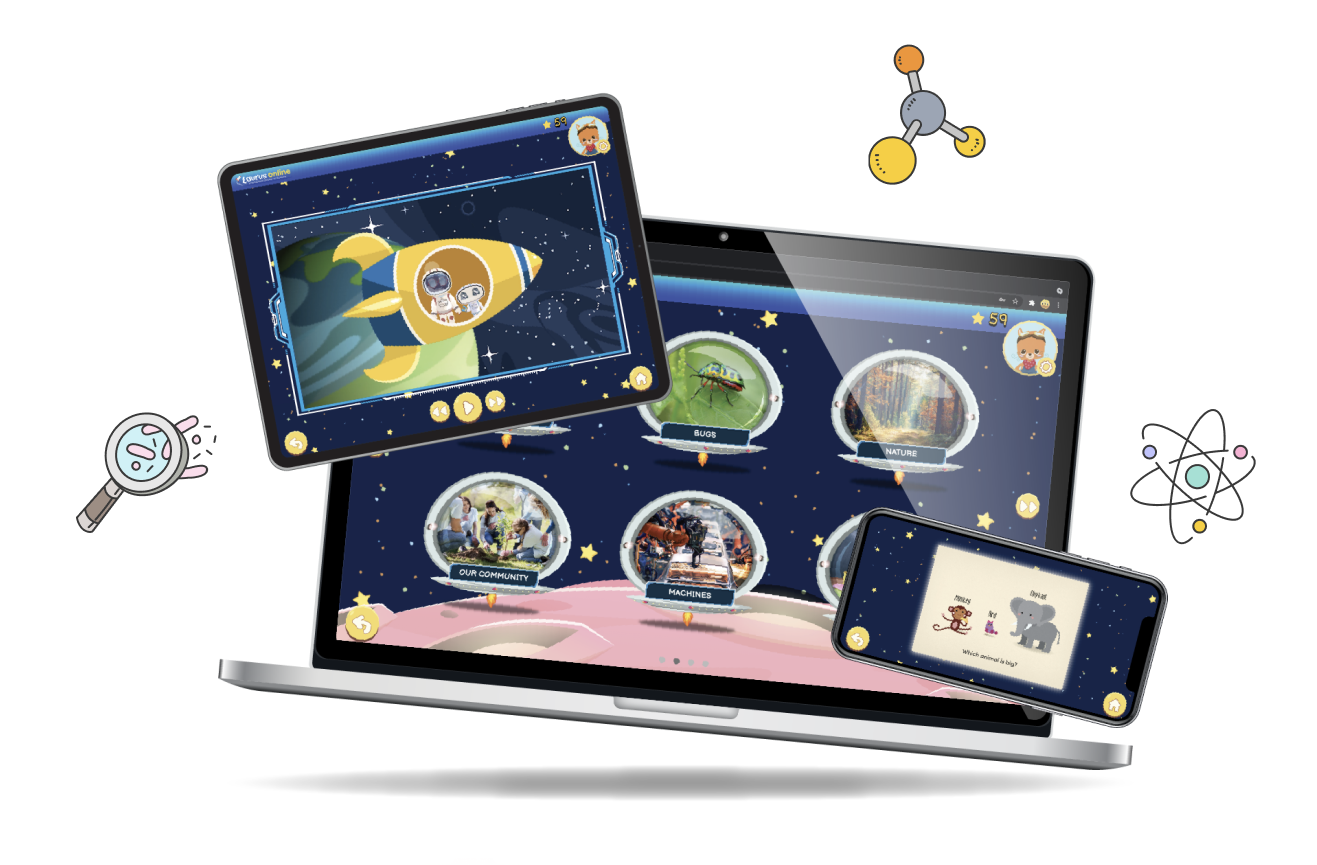 FREE 14 DAY TRIAL
✓ No obligation FREE TRIAL
✓ Cancel anytime
✓ Full, unlimited access
✓ New content every month
✓ Learn anywhere, anytime




"eLaurus is the perfect platform for my child. He loves the fun characters and games, and I love knowing that everything he does on the platform is educational and worthwhile."
Mother of 3-year-old
"eLaurus has inspired my daughter to explore the scientific world and follow her interests. It's the perfect mix of fun and learning."
Father of 4-year-old
"I'm constantly amazed at the advanced concepts my son is learning through eLaurus. The platform is designed with children in mind, and my son is thriving."
Mother of 5-year-old