e-Learning for Future Scientists
A Broad Range of Engaging Content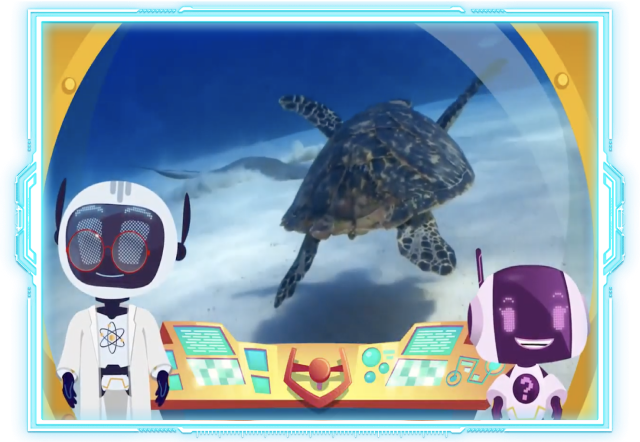 Learn key concepts in an entertaining way from our colourful cast of original characters!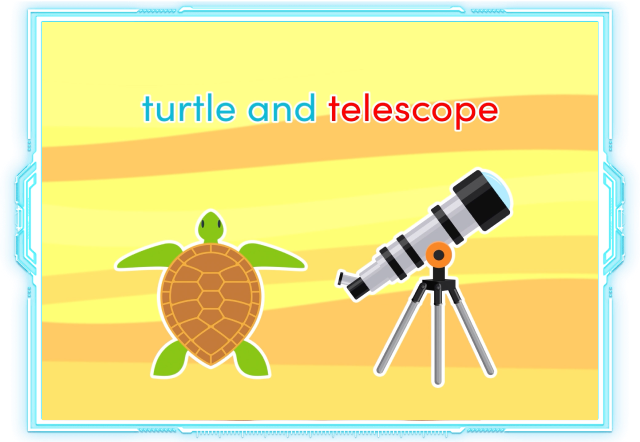 Sing along with our cast of characters with these fun, upbeat chants.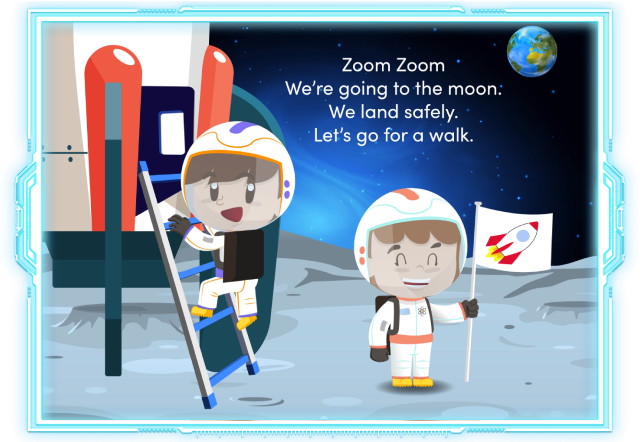 Fiction and Nonfiction! Read alone, read along, or just listen and enjoy! Original artwork and high-quality photographs!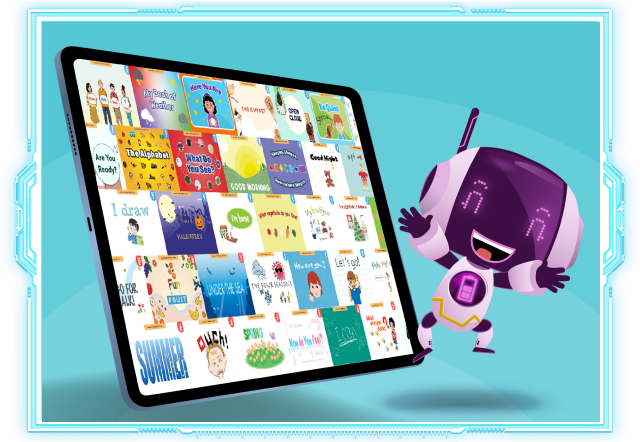 Narrated read-along books to improve pronunciation reading fluency.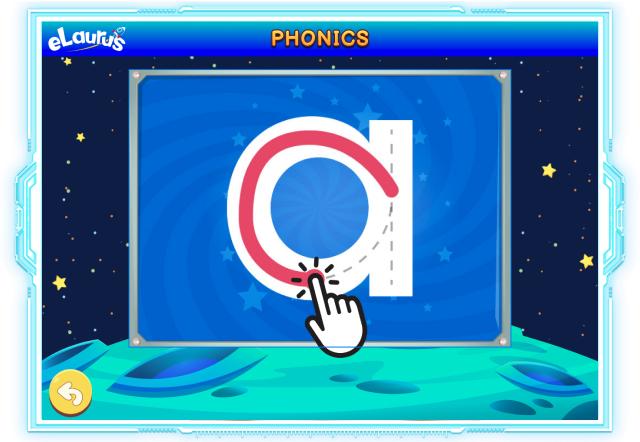 Learn the letter shapes and improve fine motor skills with this fun, interactive game.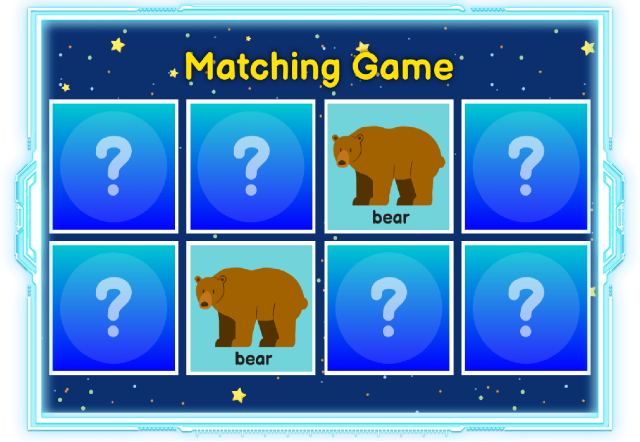 Playable on any device! Learn through play with fun matching games and more!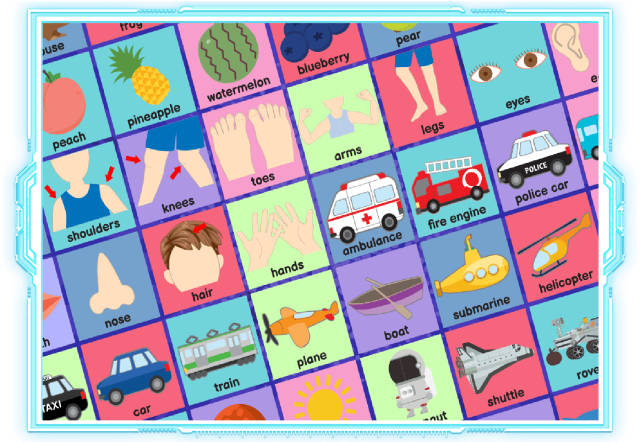 Learn key words with our original flash cards! Improve pronunciation and retention.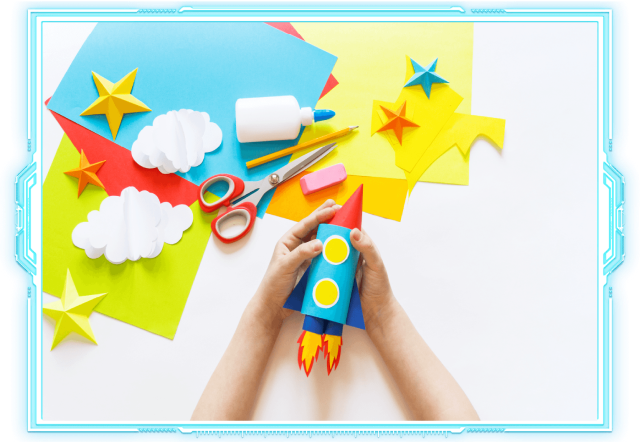 Get creative with your child! Simple, step-by-step instructions in a clear video or slideshow interface!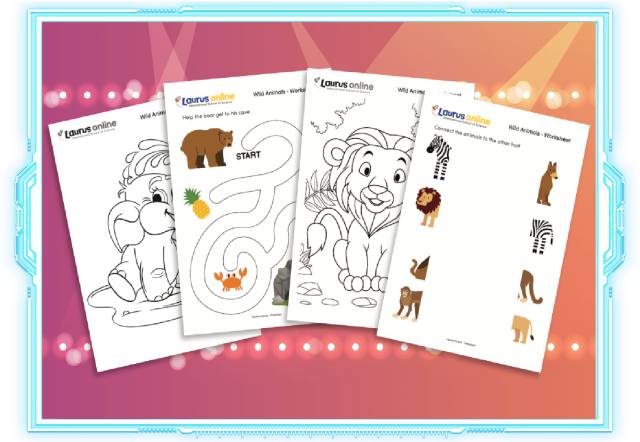 Unlimited printable downloads!
Review and consolidate your learning!
eLaurus Features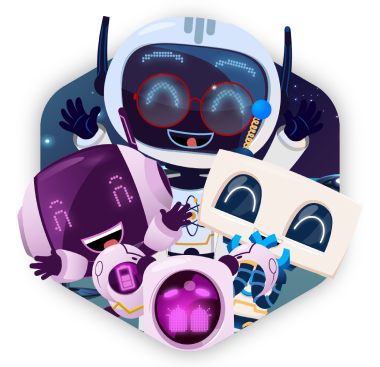 Entertaining Original Characters!
Develop reading, writing, and listening skills with our friendly cast of characters!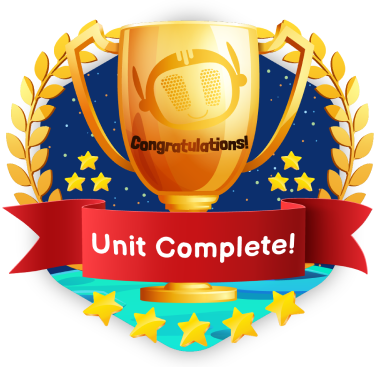 Motivating Rewards!
Collect stars on completion of each task and trophies on completion of each unit!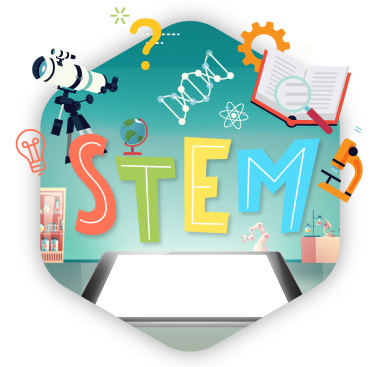 Accessible Scientific Awareness!
Topics and concepts are explained in simple, straight-forward language.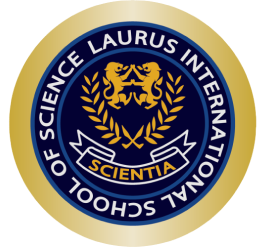 Laurus International School of Science
Find Out More